2nd Anniversary and a New Office!
Like many small businesses Aird Accountancy started life from the spare room at home, and like many such businesses we outgrew the space available in the house and needed a proper office.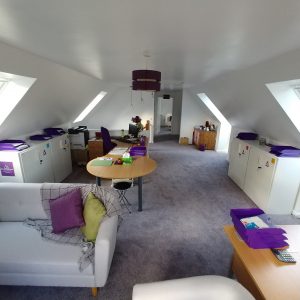 So 2 years after opening for business, Aird has moved and we're already enjoying the benefits of having a fantastic space to work and for clients to visit.