New Website Now Live!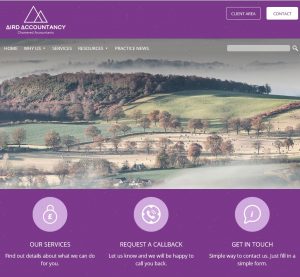 2nd January 2018:
On our 6 month anniversary the new website is now live.
Please take some time to have a browse around  – the Resources section contains some great Help Sheets and Calculator tools.
It is a work in progress so check back for updates….